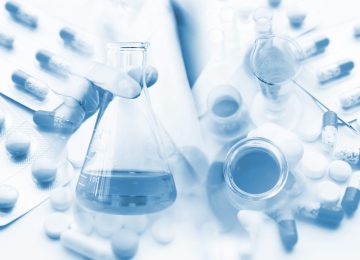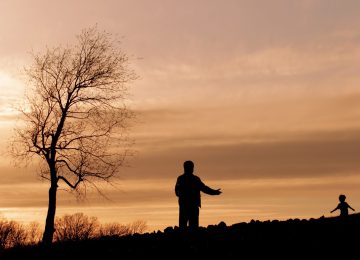 Quality of Life through safer Pharmaceutical Products
Quality of life is probably the most important thing for all of us. We all wish to have a healthy life but unfortunately this is not given to all of us. The moments you need pharmaceutical products may be limited, but when needed you wish to get the best pharmaceutical product to be cured and recover a good condition for a long and healthy life. From our experience this is what our customers are aiming for also.
At Synergy Health we support your company by becoming an important link in your supply chain, through analysis of your pharmaceutical products in the broadest sense. We offer a complete portfolio of analyses for all kinds of products for Human or Veterinary use. This may vary but is not limited to API's, excipients, solid dosage forms, creams, ointments, oral solutions or injections. By partnering with Synergy Health we both take the challenge to bring safe pharmaceutical products of excellent quality to the market.